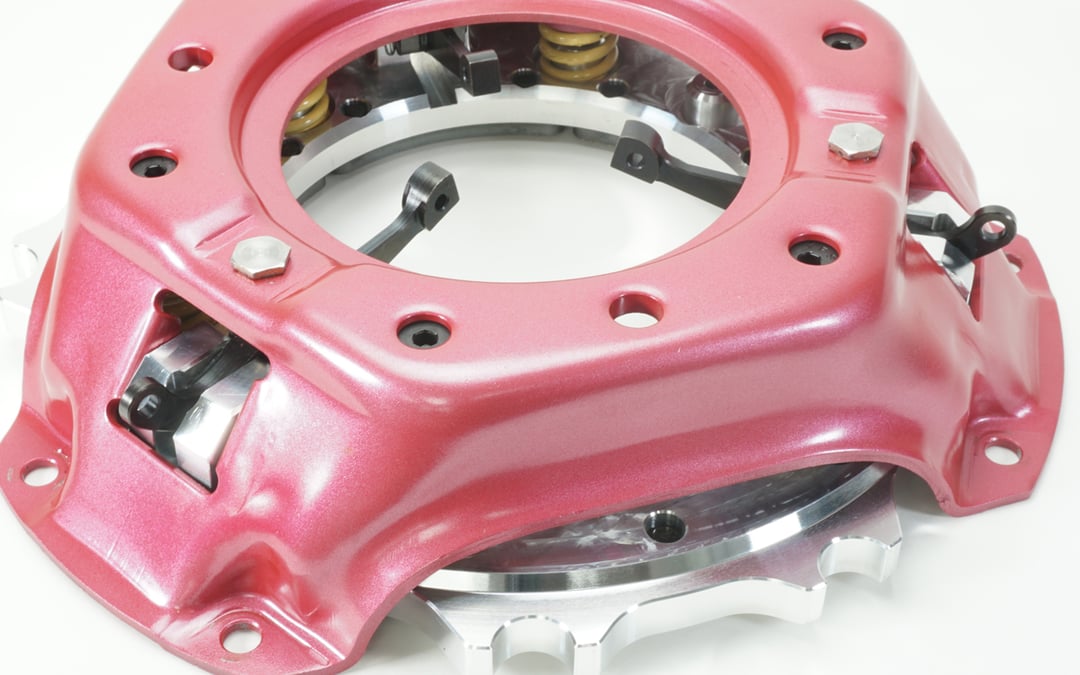 The old saying is 'necessity is the mother of invention.'  
Never is this truer than in the world of manual transmission drag racing. At RAM, we do not sit still on our laurels for very long.  
As the stick shift world evolves, whether for class-style racing or gassers, we see engines spinning higher RPMs and putting more stress on the clutch system. Our job is to keep innovating and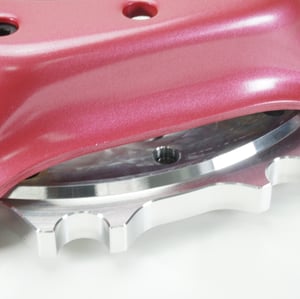 developing ways to make the clutch system stronger, more effective, and more tunable; one such improvement is moving to stand-driven pressure rings in the clutch cover.  
You have seen this in the newer units we introduced in 2022-23, including the 10-inch billet three-lever, Lo-Pro 8, and Low-Pro 10 clutch systems.
Many Red Hat RAM clutches in the market have provided faithful service life for many years. We can now produce the Red Hat with this stand-driven ring in our new units and upgrade your existing Red Hat to the stand-driven ring when it is time for your annual maintenance.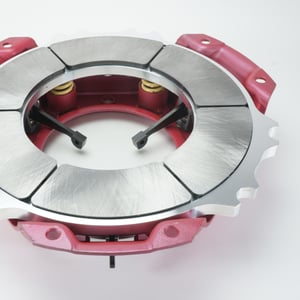 That maintenance is critical to your continued success at the track.  You should plan to get your unit out of the car when the season ends and get it to us. This includes any spares you may have if they have been used during the season.  
We will thoroughly inspect the unit, resurface the friction surfaces or replace heat shield segments as needed, and get you into a fresh disc so you are ready to go once the cold weather ends.
As you do this, consider upgrading to the stand-driven pressure ring. The increased stability of this pressure ring will give you an extra boost of confidence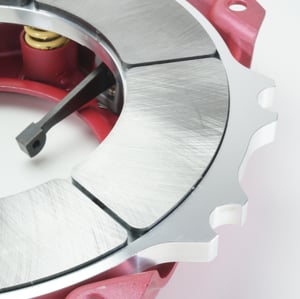 that as your engine combination evolves and gets more aggressive, you will have an updated clutch system that can handle whatever you decide to throw at it!