TELEPHONE – We are experiencing difficulties with option 2 – Tech – on our phone system.  Please initiate contact using the form or email below and we will quickly respond!
TECHNICAL ASSISTANCE:  To initiate technical support, use our electronic support form on the website or email ramtech@ramclutches.com.  You will be contacted quickly!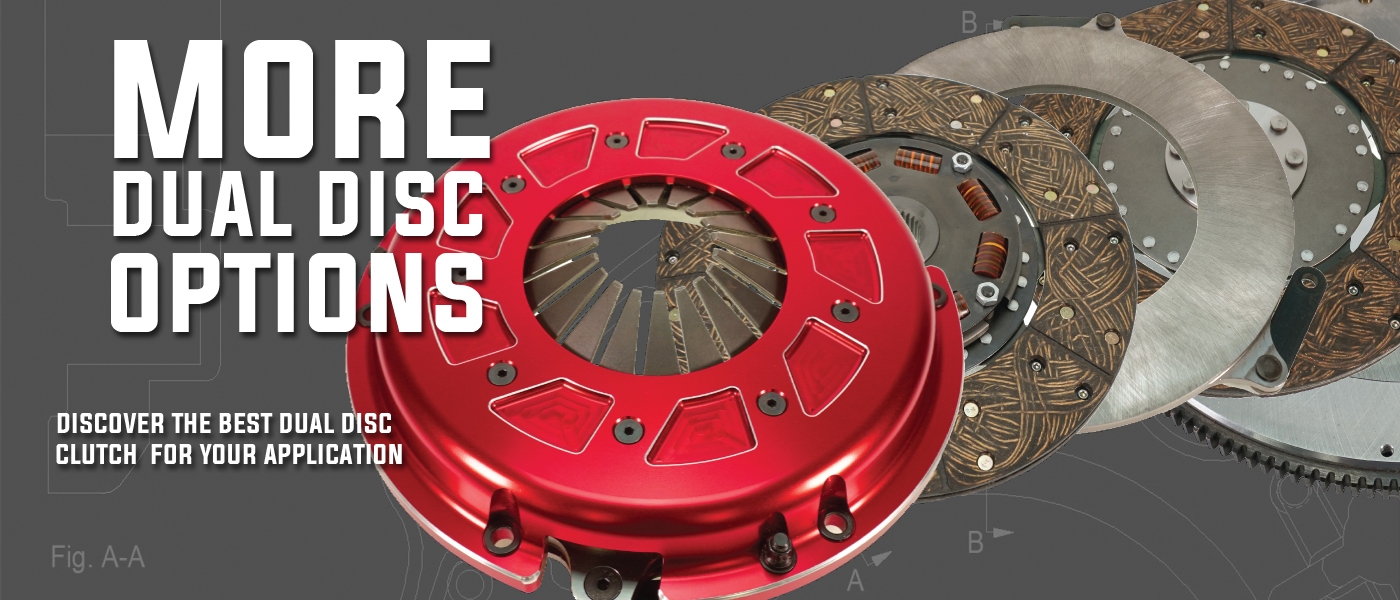 new_sliders_hydraulics_gy
Learn more about RAM Clutches and what makes them different.
Check out RAM Clutches' selection of instructional videos. Learn More.